Tappa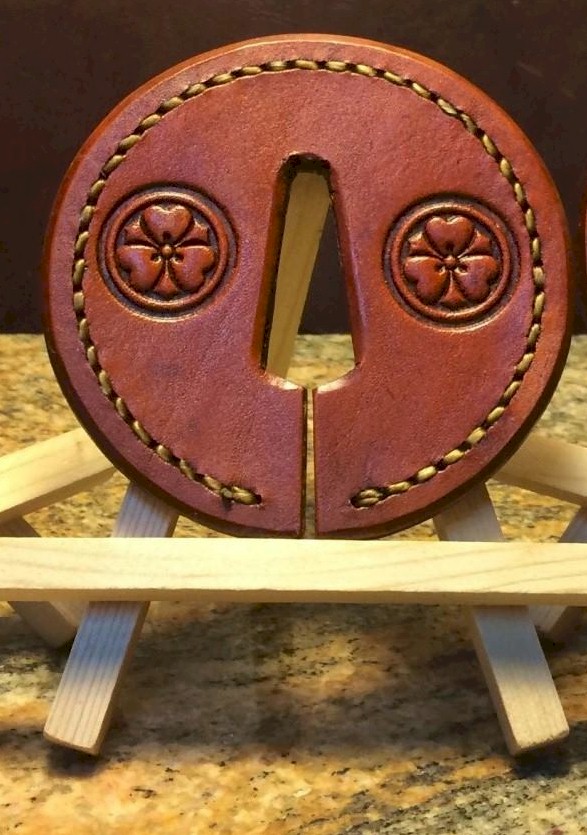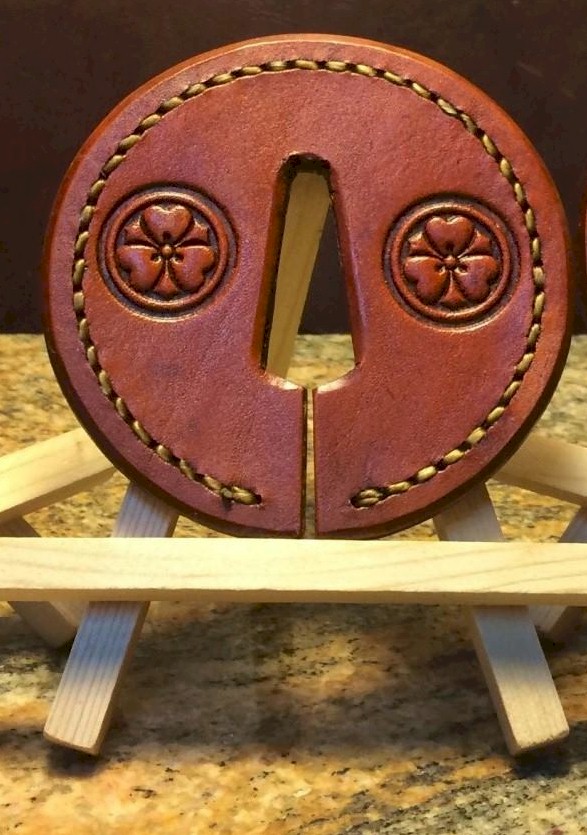 sale
Tappa
Tappa is a leather spacer that fits over your habaki and prevents the habaki from seating all the way into the koiguchi of your saya. This saves wear and tear on your koiguchi because of temperature and humidity changes when transporting your sword or just storing it before the next training session. Suggested use is on iaito only.
Because of the cost of making these, minimum order of 5 pieces.
Contact me should you have any questions.
.